About the book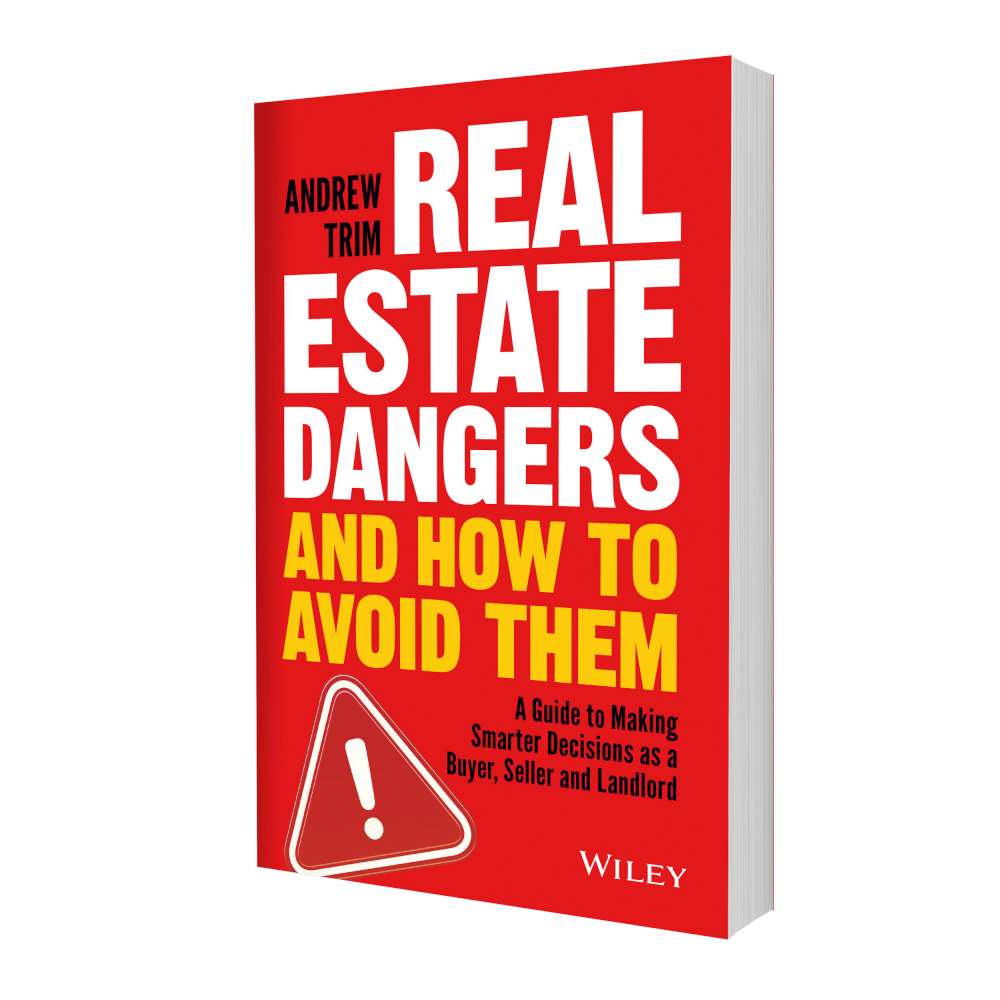 Real Estate Dangers and How to Avoid Them  is your must-read guide to the residential property market, whether you're looking for your dream home, seeking to sell a property, or aiming to flip or rent out an existing investment.
Author and industry veteran Andrew Trim provides an insider's perspective of the residential real estate industry and through simple, effective strategies, shows you how to avoid the dangers and make smarter decisions about property. Loaded with smart tips and insider information, you will learn how to:
avoid the traps that mislead buyers and sellers
identify pointless add-ons and bogus charges
learn the tricks of the trade and where to cut costs
become a smarter landlord and attract quality tenants
make shrewd decisions, minimise financial risk and let the system work for you.
Packed with clear, no-nonsense advice for buyers, sellers, landlords, and flippers, Real Estate Dangers and How to Avoid Them arms you with the knowledge you need to succeed in the property business.
About the Author
Andrew Trim began his real estate career in 1992 after competing at the Barcelona Olympics in the sport of kayaking. Although his Olympic career continued through the Atlanta and Sydney games, where he medalled in both, he continued to take an interest and be involved in property.
Combining his athletic training with study and real estate coaching, Andrew continued to grow his expertise in residential property.
Andrew purchased his first real estate business, Johnson Real Estate, soon after the Sydney games. It was a small team of five people, including one who remains as one of his business partners today. In 2007, Andrew led his business to win 'Office of the Year' at the Australasian Real Estate Awards.
Since then, Andrew's company, now called The Johnson Real Estate Group, has thrived and grown to incorporate multiple sales offices and an exceptional property management business that operates across south-east Queensland. In a business known for its high turnover of staff, it is a credit to Andrew's leadership that many of his staff have been with him for more than 10 years.
Andrew is currently the managing director of The Johnson Real Estate Group and President of the Queensland Olympians Club. With his passion for high performance and ethical business practices, he is a key speaker at many sales, management and leadership conferences.