Another very busy year for everyone!! Congratulations to all at Pittard - the feedback I hear from those who attend the seminars is extremely positive. I think iTrain is fantastic!! When I need a 'pick up' I just log on and there is always something... more to get me back on track.
Joan Carter
First National King & Heath, Bairnsdale VIC Ph: 03 5152 3311
Really enjoyed the cross communication, meeting new agents (colleagues) and learning from their experiences.
Andrew Way
Garry Nash & Co, Wangaratta QLD Ph: 03 5722 2663
Winning Ways Interactive is a great format as it's good to see what everyone else is doing and gives you ideas that your office has not thought of.
Carla Lambropoulos
Lambros Realty, Castle Hills NSW Ph: 02 8628 7128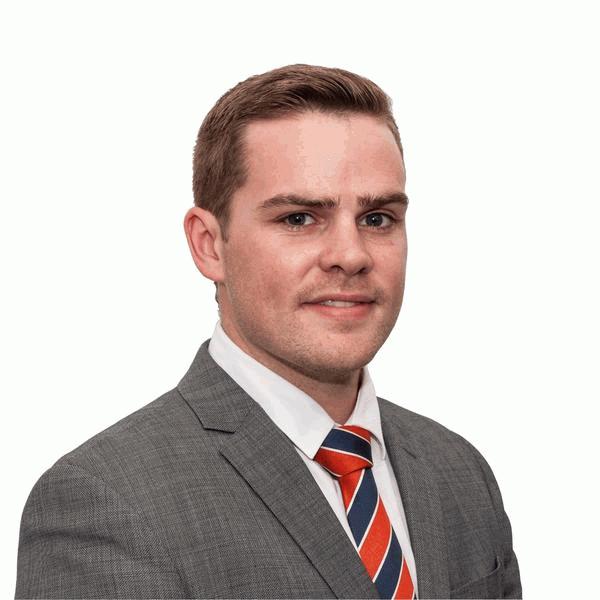 My first Wining Ways seminar, learnt a lot, was good to collaborate to get ideas from a broad range of different agents!
Daniel Kelleher
Macquarie Real Estate, Casula NSW Ph: 02 9821 4777
Winning Ways Interactive was a great learning environment. It was enlivening and engaging.
Charles Milburn
Harris Partners Real Estate, Balmain NSW Ph: 02 9818 2133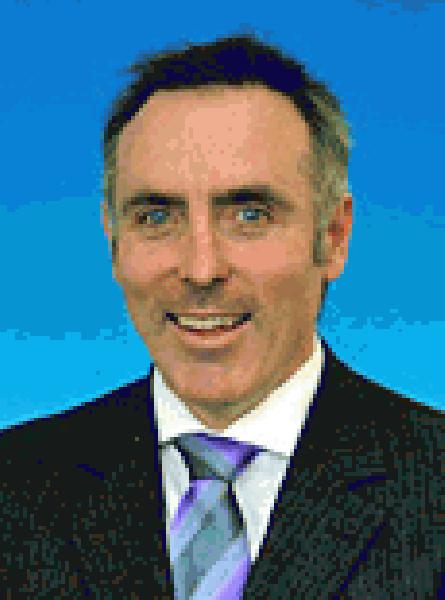 Winning Ways Interactive was really good, creates involvement, promote healthy discussion and new ideas. The standard of training allows us to get great results for our clients, offices, ourselves and our families. Many thanks.
Michael Schofield
Edwards Windsor Real Estate, Hobart, TAS, Ph: 03 6234 5500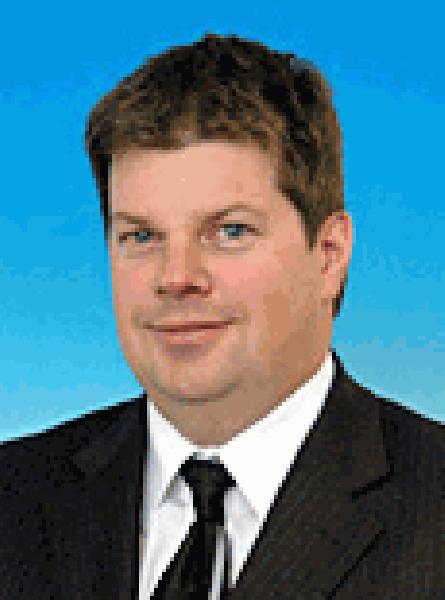 Winning Ways Interactive was a great new format, fantastic interaction and idea sharing.
Colin Fulton
Edwards Windsor Real Estate, Hobart, TAS Ph: 03 6234 5500
An excellent system that encompasses everything needed to successfully run and build your business and people. You will not find a more comprehensive plan to run your business.
Dean Tucker
Finning First National, Cranbourne, VIC Ph: 03 5996 1200
A complete and structured system covering all aspects of a real estate sales business to lead it to great profits and standing out from competitors.
Lucas Wilson
Wilson Real Estate, Warrnambool VIC Ph: 03 5561 2777
The Agency Profit System is a comprehensive overview of running a real estate office. I would recommend to other agents to attend it sooner rather than later, don't delay the success it will bring.
Luke Kounnas
Hudson Bond, Doncaster VIC Ph: 0413 058 774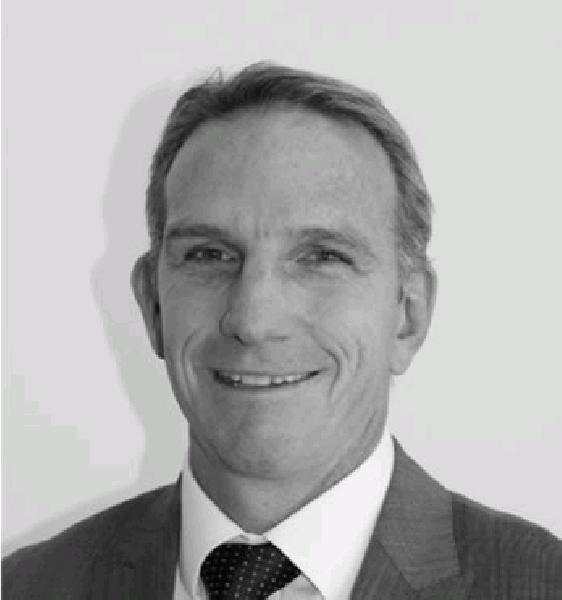 I could not imagine a better way to get freedom of choice in your business and your life. It has been my best investment in Real Estate.
Matt Dignam
Dignam Real Estate, Thirroul NSW Ph: 02 4267 5377
The material in Winning Ways will improve the skill and efficiency of my salespeople and will help build great careers and prosperity for all. The best real estate sales training program available, life changing.
Jeff Cannon
Johnson Real Estate, Capalaba QLD Ph: 07 3245 1377
The recent presentation of the Agency Profit System in Melbourne and the launch of iTrain was fantastic and refreshing! The upgrades to the System I believe puts us Pittard members not just one step ahead of our competitors but into a whole new playing field... more . iTrain now allows us to streamline our training for our team. It's a brilliant concept...Love it! Congrats to you and your team Mate!
Todd Pearce
Page & Pearce, Townsville QLD Ph: 07 4727 2400
This is one of the best programs that I have ever attended, particularly in Real Estate. The Agency Profit System will be a complete life changer for our family business.
Margaret Gillies
Gillies & Co Real Estate Pty Ltd, Kerang VIC Ph: 0429 660 052
Our profits went from an appalling $100,000 (apx.) to an all-time high of $1 million. We used to be in a major franchise. If you are thinking of joining a franchise, ask to see the profit statements of other franchise offices. Then call... more Our profits went from an appalling $100,000 (apx.) to an all-time high of $1 million. We used to be in a major franchise. If you are thinking of joining a franchise, ask to see the profit statements of other franchise offices. Then call me and I'll show you mine!
Frank Pike
Marsellos Pike, Morayfield QLD Ph: 07 5495 7777
All businesses should have systems & procedures. After 15 years as an agent & 35 years in business this is one of the best! The Agency Profit System is exactly what The E Myth is all about.
Jason Reid
Dickens Real Estate, Bright VIC Ph: 0419 360 728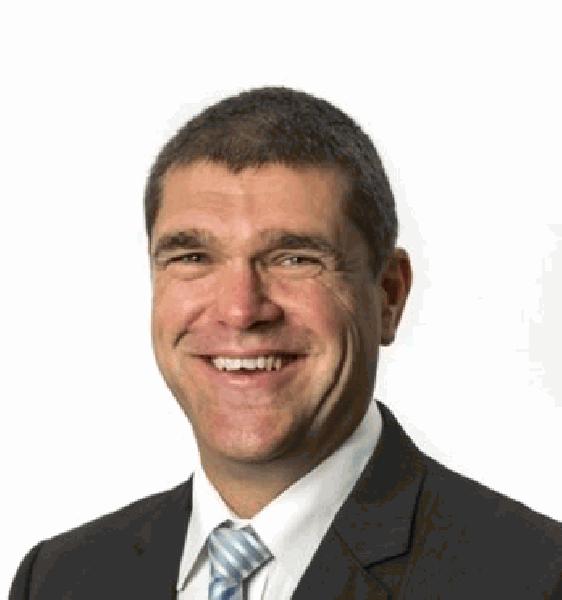 Our team and I work five days a week and take six weeks holidays while enjoying high salaries. The Agency Profit System will give you a real business not a high paying job so that you can enjoy your life with your family.
Andrew Trim
Johnson Real Estate Group QLD Ph: 07 3245 1377
The Agency profit system is a credit to Gary and the team. Particularly for smaller offices like ours to have such a good blueprint guidelines, particularly the employment, very impressed with the Hiring System put together. It makes it so much easier to have someone... more like Gary and the team doing the work for us, it's a short cut to success really.
Peter Dunn
Peter Dunn Real Estate, Singleton NSW Ph: 02 6572 4000
I have been acquainted with Gary Pittard for some six years in his capacity as a paid consultant, trainer and coach of my company's sales, administrative and leadership teams. Gary's unique capacity to understand and then communicate the vagaries and subtleness of such topics as... more communication and negotiation, combined with the practical, moral and ethical issues facing the real estate industry today is in my opinion unparalleled.
Stephen Aitken
Principal - Aitken Real Estate Cheltenham, VIC Ph: 03 9583 0996
Pittard Training and especially the Agency Profit System has enabled me to hire and keep a great sales team that produce a very healthy profit while I enjoy Freedom of Choice. It is a roadmap which sets out the best, safest and surest way you... more can run a highly successful, profitable Real Estate Agency and don't deviate! If you wish to be systemised, highly profitable and have freedom of choice as to whether you want to keep working or not. Get with the system!
Mark Wilson
Wilson Real Estate, Warrnambool VIC Ph: 03 5561 2777
The one thing that has struck me is how Gary has skilled himself up on all the IT stuff, he is really leading the way. He's swinging those changes into the system and we are all going to benefit from that, especially with the hiring... more system. Very excited about getting new recruits.
Brian Boyle
Oak Park Real Estate, VIC Ph: 03 9300 4077
In late 2008 I attended the Pittard Real Estate Management Program. The following day I was visited by Phil Lynch and I signed up to the Pittard Training Program - I still remember what Phil said to me on that day. He said "Follow the... more program, and in 5 years time you will see the difference". Now in our office we have 2 Gold Badges, 1 Platinum Badge and 1 Diamond Badge. We have also won the Sales Person of the Year and Sales Team of the Year in the Australasian Real Estate Awards. I know that all of this is a result of your bulletproof training and hiring program. I have just returned from the Pittard Conference, where the lineup of speakers was absolutely first rate. The inspiration that these speakers have provided to my staff members is something that money cannot buy, and I know that it will benefit them enormously in their work and personal lives.
Thomas Som
First National Waverley City, Glen Waverley VIC Ph: 03 9560 3988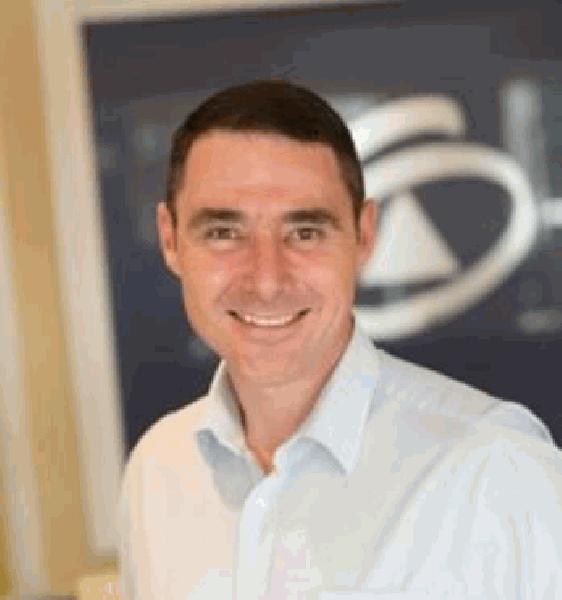 Fantastic and very well presented. Gary is at his best. The best ideas and techniques from this version of Winning Ways which have been most useful to us have been time management, negotiating, vendor management and prospecting.
Paul Edwards
First National Real Estate Goulburn, NSW Ph: 02 4822 8711
The Agency Profit System is an invaluable management tool. It has systems and recommendations for every aspect of your business to assist in improving results and profit.
Cathie Reid
Dickens Real Estate, Bright VIC Ph: 03 5755 1307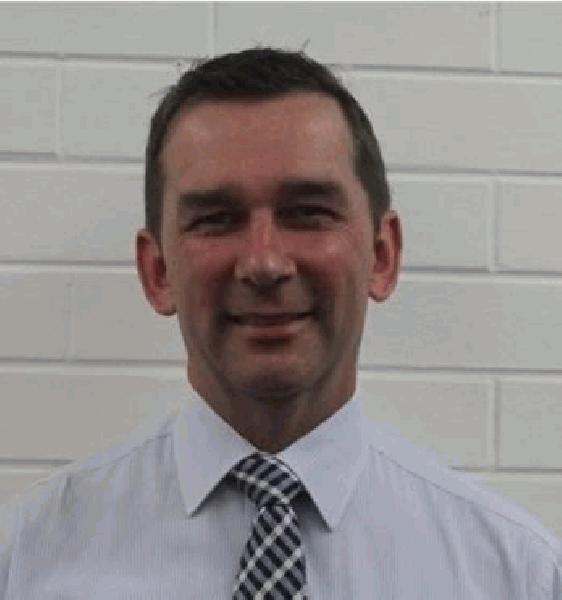 The Agency Profit System is the best management program in Real Estate.
Andrew Kerr
First National Real Estate Neil Kerr, Cobram VIC Ph: 03 5872 1255
The Agency Profit System is a great system to use as it has helped me to achieve fantastic results in such a short time frame. It will increase productivity, positivity and of course profitability.
Fabien Pataud
Cooper Newman Real Estate, Burwood VIC Ph: 0421 118 107
I have been working with the Pittard training system for almost 20 years now. I am the current Leader of the Year. In relation to the NEW Hiring and Recruitment system, what we have in place now works good, infact it works excellent. What has... more been implemented in the Agency Profit System by Gary is absolutely brilliant! I am so excited that it is going to work and it has the ability for Leaders to achieve good results quickly. It will translate into profit because results will be achieved much quicker.
Arthur Conias
Arthur Conias Real Estate, Toowong QLD Ph: 07 3371 3933
As always Pittard are always pushing themselves to bring in new ideas, new structures always moving forward with great ideas that are easy and straight forward to implement and also the value of a seminar like the Agency Profit System and the people you get... more to rub shoulders with, talk with and share ideas with is sensational as always. The Hiring system is exciting, it will increase the candidate's ability for success and will increase the quality of candidates attracted to our office.
Adam Horth
Johnson Real Estate Group, Ipswich QLD Ph: 07 3281 1677
The new Agency Profit system is absolutely fantastic! The changes to the system are great, I particularly like the changes to the Hiring, it's going to be awesome for our business. I'd like to congratulate the team at Pittard - First Class! The new hiring... more system is absolutely outstanding!
Barry McEntee
First National Real Estate Goulburn, NSW Ph: 02 4822 8711
Just responding about iTrain I have found this after being affiliated with the group over the years, as one of the best things you guys have offered. It's Brilliant. I find myself constantly referring to it. Much appreciate it.
Ric Bahari
Michael Bahari Estate Agents, Blacktown NSW Ph: 02 9831 3022